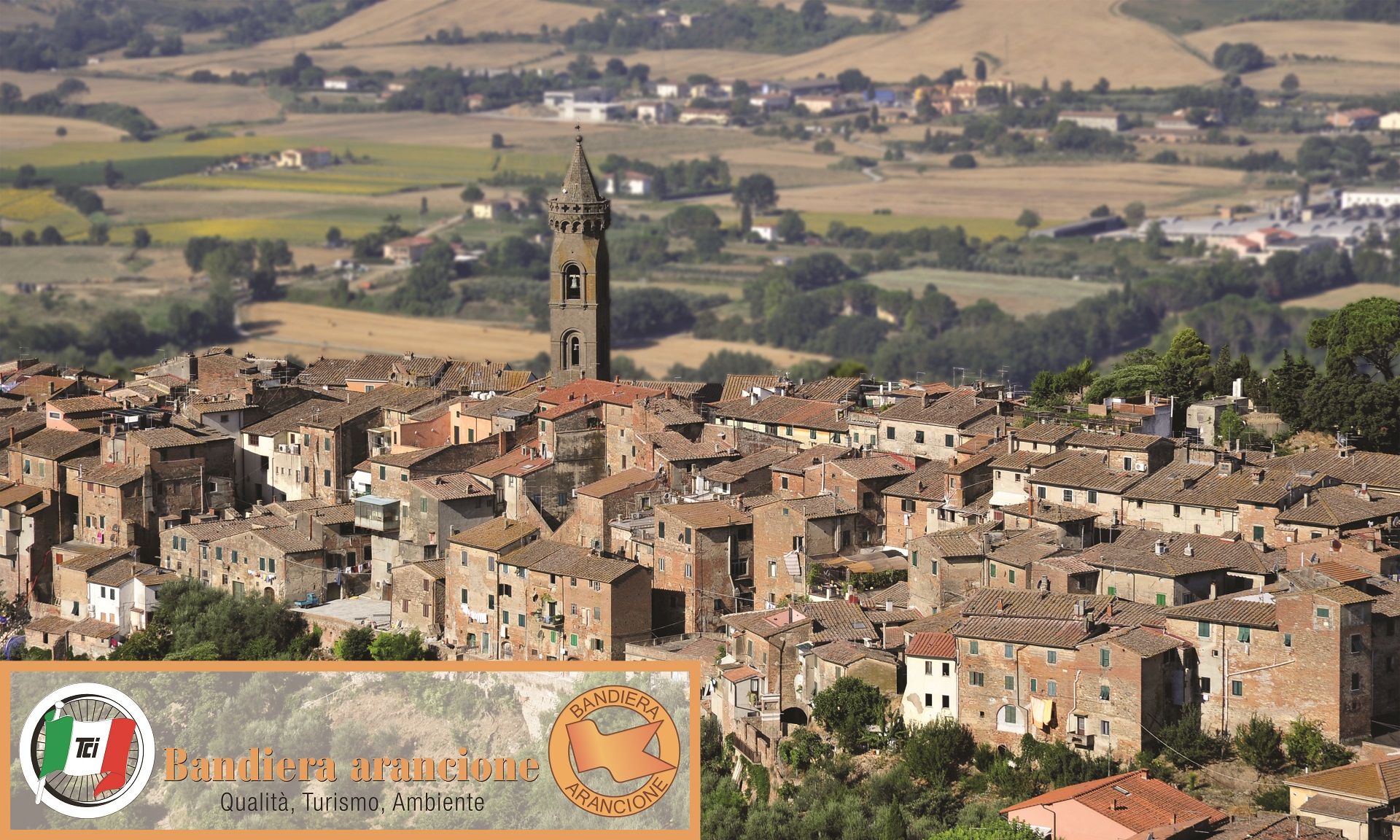 Tourist Information Office
Tourist Information Office
Piazza del Popolo, 5
at Palazzo Pretorio
56037 Peccioli – Pisa
Tel: +39 0587 936423
Fax: +39 0587 354429
turismo@comune.peccioli.pi.it
Monday: chiuso
Tuesdays: from 9 to 13; closed in the afternoon
Thursdays and Fridays: from 10 to 13; closed in the afternoon
Wedneswdays, Saturdays and Sundays: from 10 to  13 and from15 to 19
Holidays: from 10 to13 and from 15 to 19
January 1st, May 1st, August 15th, December 24th-25th-31st: closed
The Tourist Information Office of the Municipality of Peccioli provides the following services to visitors:
Staff providing information in multiple languages on events, exhibitions, museums, places of interest, tourist activities, bus and train timetables, opening hours and addresses of restaurants, shops, supermarkets, pharmacies on duty and everything that may be of any interest to visitors to the area. The staff speaks Italian, English, French, Russian, Polish.

Information material such as maps of the area, maps of the trails of the Municipality of Peccioli, brochures of the museums of the Valdera area, brochures on the attractions of the Valdera area, maps and brochures of the nearby historical cities (Volterra, San Gimignano, Lucca, Pisa, Florence and Siena).

Detailed information on all the accommodation facilities in the Municipality of Peccioli, with descriptions in Italian and English, photos and contact details.

A computer available for free, featuring fast internet connection, through which it is possible to print documents.

Requests of information available per email at turismo@comune.peccioli.pi.it
All the area of Peccioli is equipped with detailed tourist signage for visitors to easily orient themselves and find out what to visit.
Descriptive signs are located at car parks both in Peccioli and in its hamlets, near artistic installations and historical and cultural assets, providing information on the destinations. In the old town in Peccioli there are also many directional signs useful for orientation and for reaching squares, art works and museums.