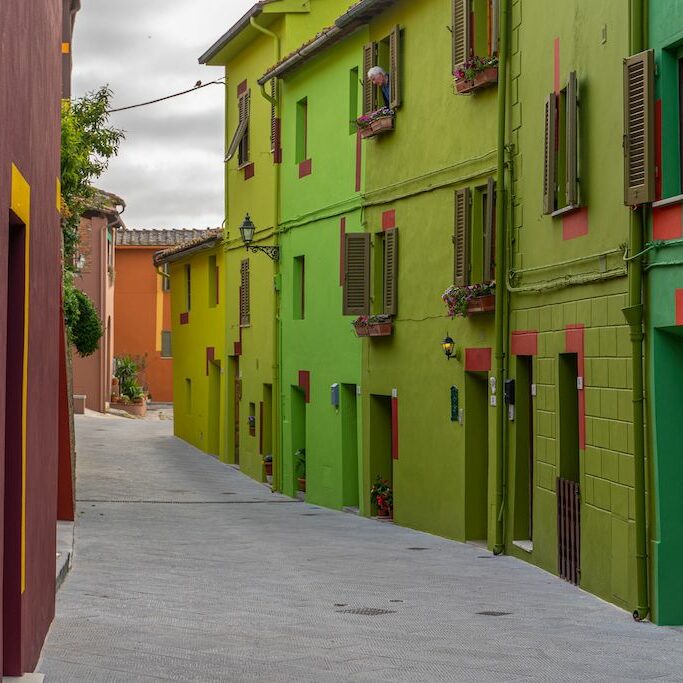 Peccioli and contemporary art
From Alicja Kwade to Patrick Tuttofuoco, from Vittorio Corsini to David Tremlet Sixty-five works created in the last thirty years specifically for the territory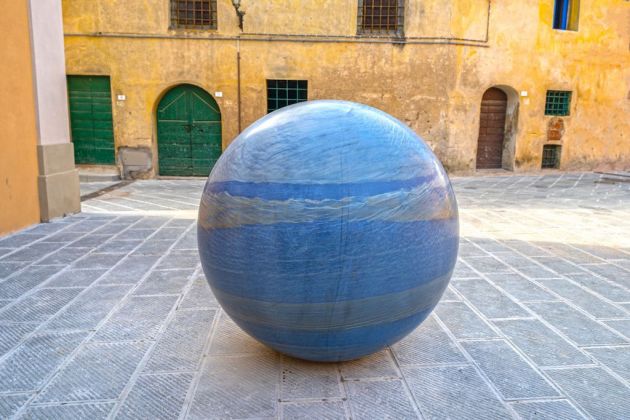 Peccioli and contemporary art
From Alicja Kwade to Patrick Tuttofuoco, from Vittorio Corsini to David Tremlet Sixty-five works created in the last thirty years specifically for the territory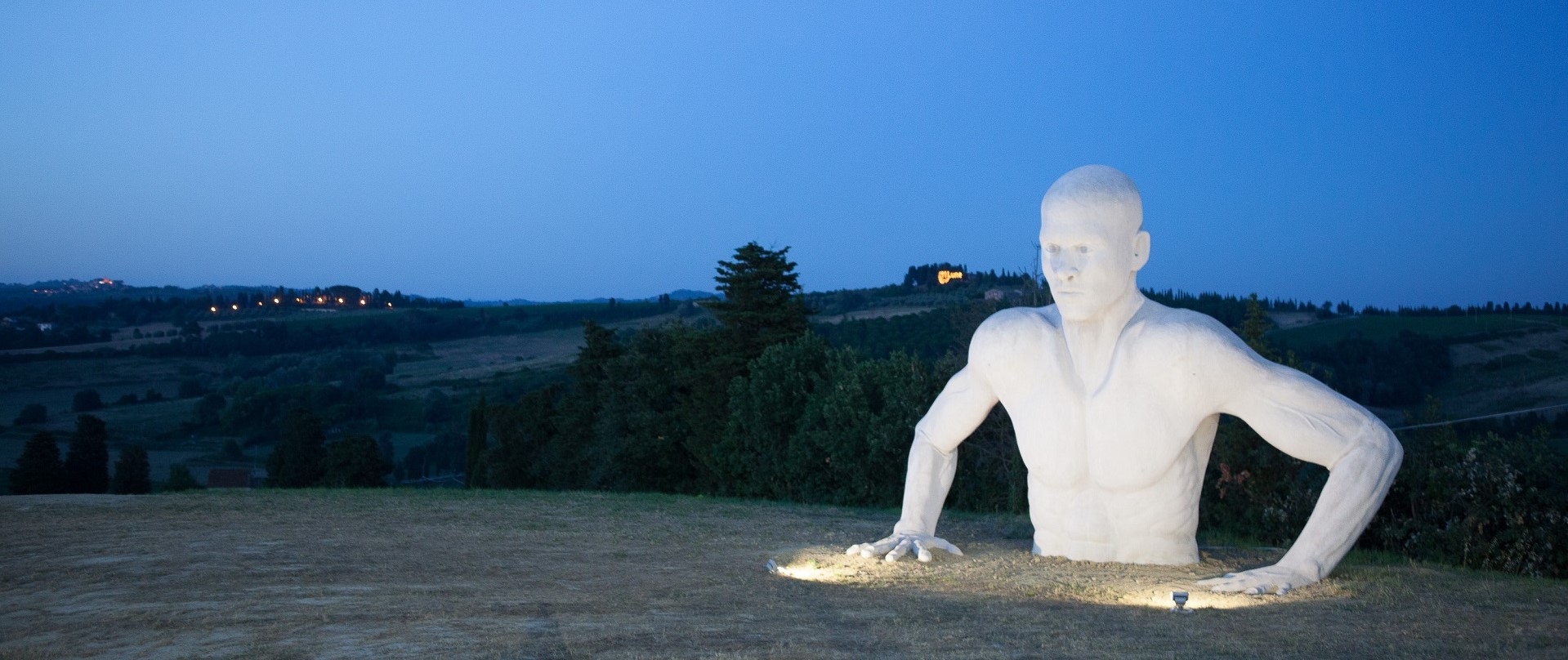 Peccioli and contemporary art
From Alicja Kwade to Patrick Tuttofuoco, from Vittorio Corsini to David Tremlet Sixty-five works created in the last thirty years specifically for the territory
Peccioli, the small Italian capital of contemporary art
A "widespread museum" of works and installations designed expressly for the area.
In the early 1990s, Peccioli presented itself as an open-air construction site in which to experiment with a new relationship between art and urban design, trying to combine an extraordinary vocation for intervention in all sectors not only with the search for innovation, but also the symbolic and imaginative potential of contemporary art. The first actor in this realization performance: the public administration. Declared objective: the search for a possible culture of living or anchoring to a new local context. A target not made up of the art public, but of the inhabitants, of the tourists. Over time, curators, artists, a plurality of projects, different operational practices have followed one another, but all according to a unified and shared strategy far beyond the single work, taking to the streets, invading urban space, creating services for users and telling a place and its inhabitants. In fact, the public art projects scattered throughout the territory end up highlighting their own topography according to a triple scale of intervention: landscape, urban, architectural. What has been carried out in Peccioli is an operation based on the idea of ​​inviting artists to deal with places, stories, landscapes, for works that take this context into account, questioning the structural separation between production and reception and taking into consideration the symbolic background to which the citizen belongs.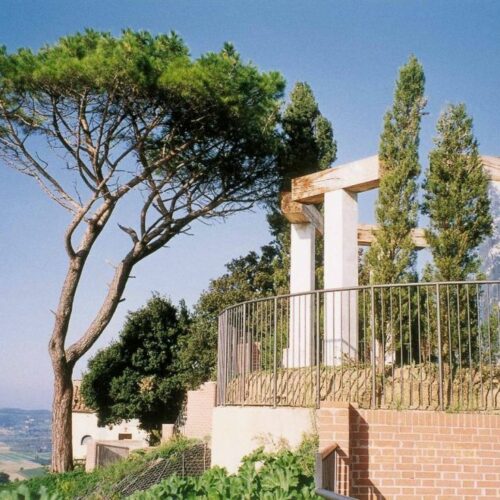 "Castellaccia" is the historic panoramic viewpoint in Peccioli. Here stood an ancient fortress in defense of the town, as part...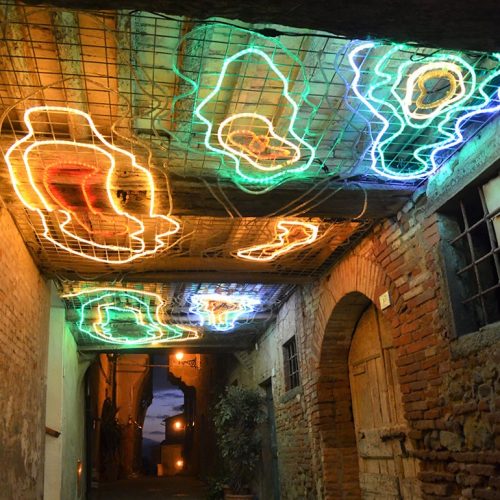 Wang Yuchen, Tunnels, 2016 Wang Yuchen created a luminous sign on the ceiling of the three urban tunnels along via...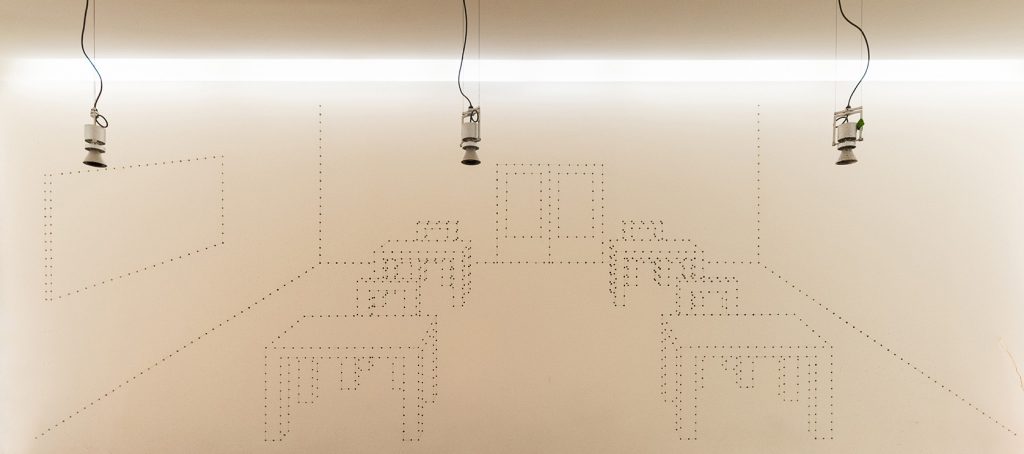 Vittorio Corsini, Alba, 2002, Peccioli, Hotel Portavaldera The lighting runs along the edges of the walls: it is "Alba", a work by Vittorio Corsini. From the moment it is switched
Itineraries and travel ideas
Choose a thematic itinerary on art and culture.
Ten itineraries dedicated to the world of art, history and culture that you cannot miss.