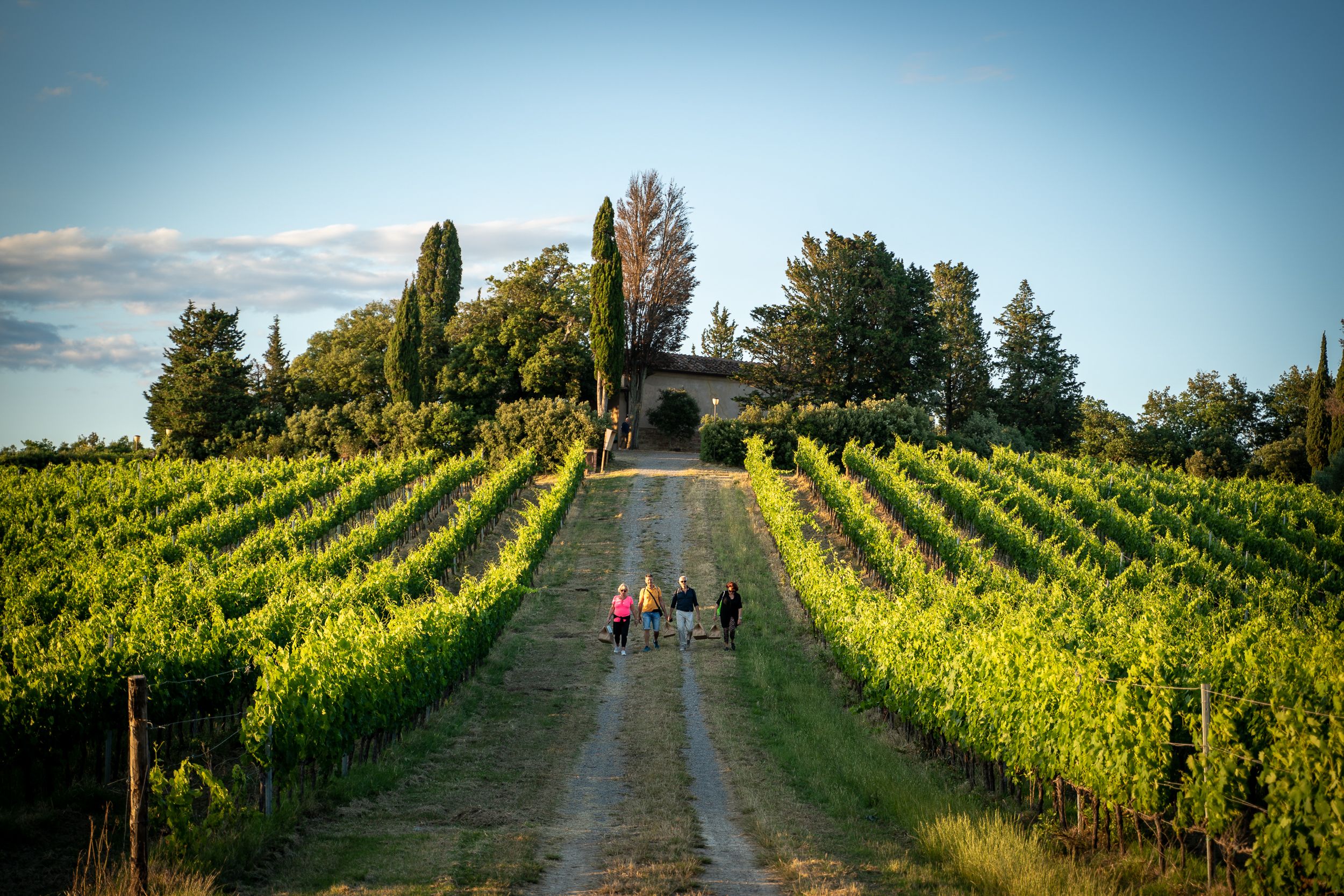 A town for the whole family
Art, culture, nature and fun for adults and children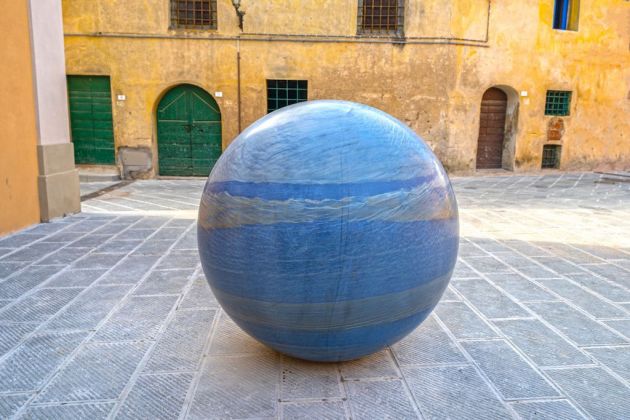 A town for the whole family
Art, culture, nature and fun for adults and children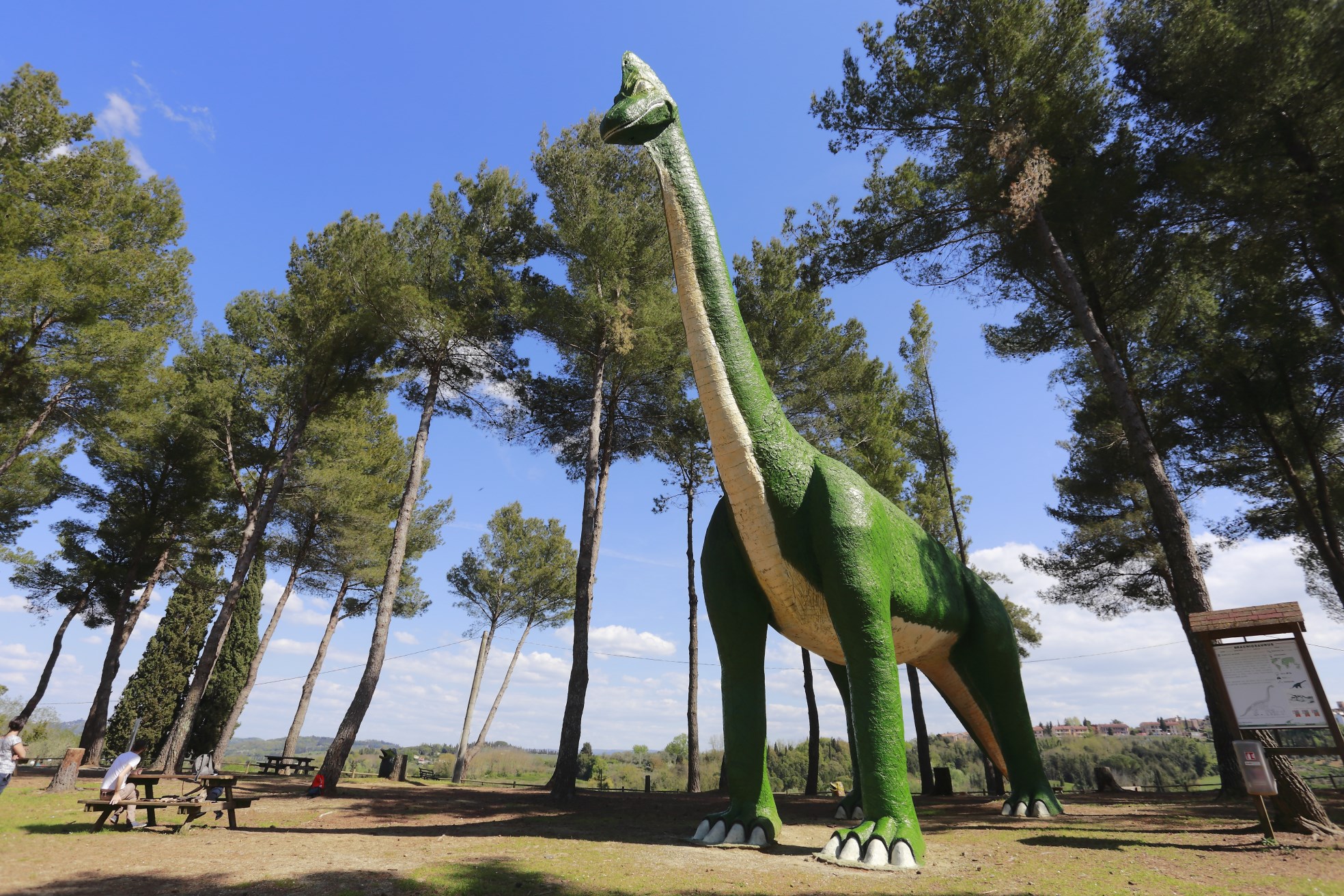 A town for the whole family
Art, culture, nature and fun for adults and children
In a single village, museums, works of art and parks for children
In Peccioli, the focus on culture for all has always been a goal; we point out some ideas on museums and works of art that can be interesting for children and parents at the same time.
The Archaeological Museum with the Legend of Isadora is certainly enjoyable for the whole family, as well as the work "Gaze of Peccioli" or the walkway "Endless Sunset", where children can run like suspended in the air, while surrounded by the "colored circles" of the art work by Patrick Tuttofuoco. In the hamlet of Ghizzano, the street "Via di Mezzo" by Tremlett, the work "Solid Sky", a sphere by Alicja Kwade, as well as "Elevatio Corpus", a work created in colored neon by Patrick Tuttofuoco (better if visited at night), make the destination suitable for a visit by the whole family together.
In addition, families with children can visit  a Prehistoric Park out of town, which allows them to immerse themselves in a prehistoric environment surrounded by real scale dinosaurs; lastly, they can opt for the estate Le Serre, where they can safely walk in the greenery of the Valdera area.
From the multi-storey car park, you can directly access the old town even if you have strollers or baby carriages thanks to two comfortable elevators; near the Caffè Haus is a spacious picnic area with comfortable tables.
Learn more about our ideas and itineraries for the whole family
"Galileo Galilei" Observatory, Conference Centre and PlanetariumThe Libbiano Astronomical Centre, a structure designed to meet the needs of astronomers, has...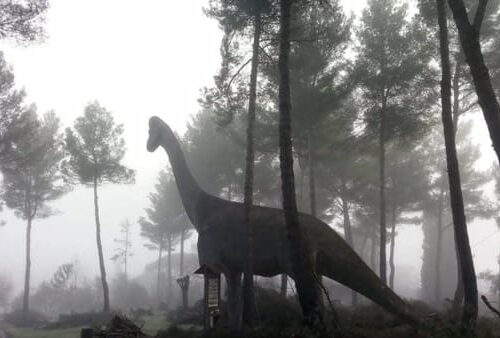 The Prehistoric Park extends on about three hectares of greenery and displays 22 real-scale reproductions of dinosaurs. Precisely: a reptile...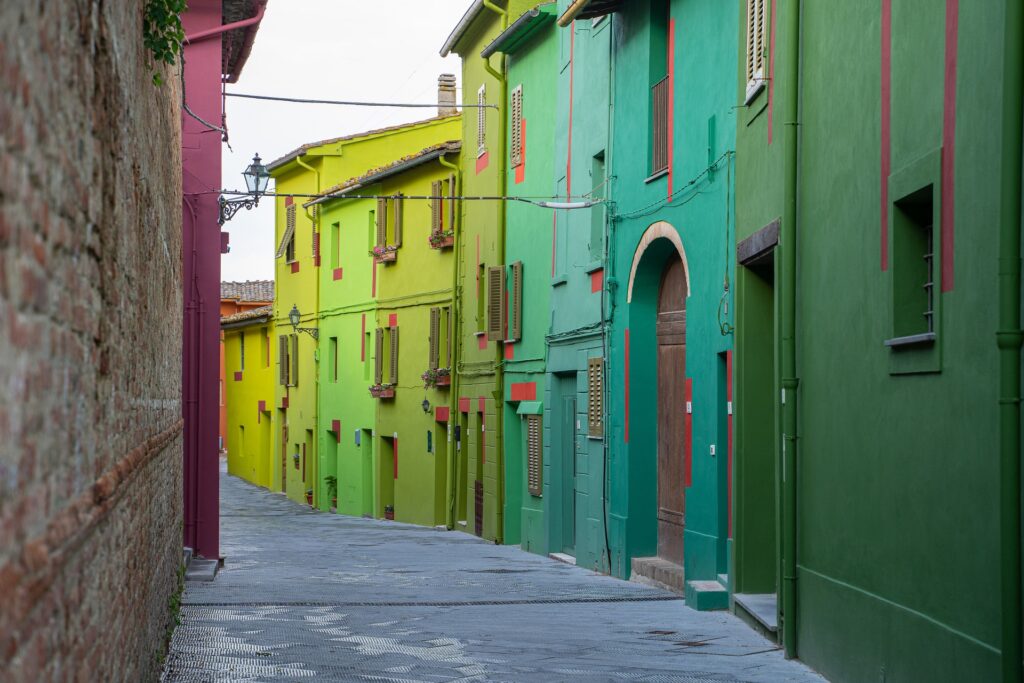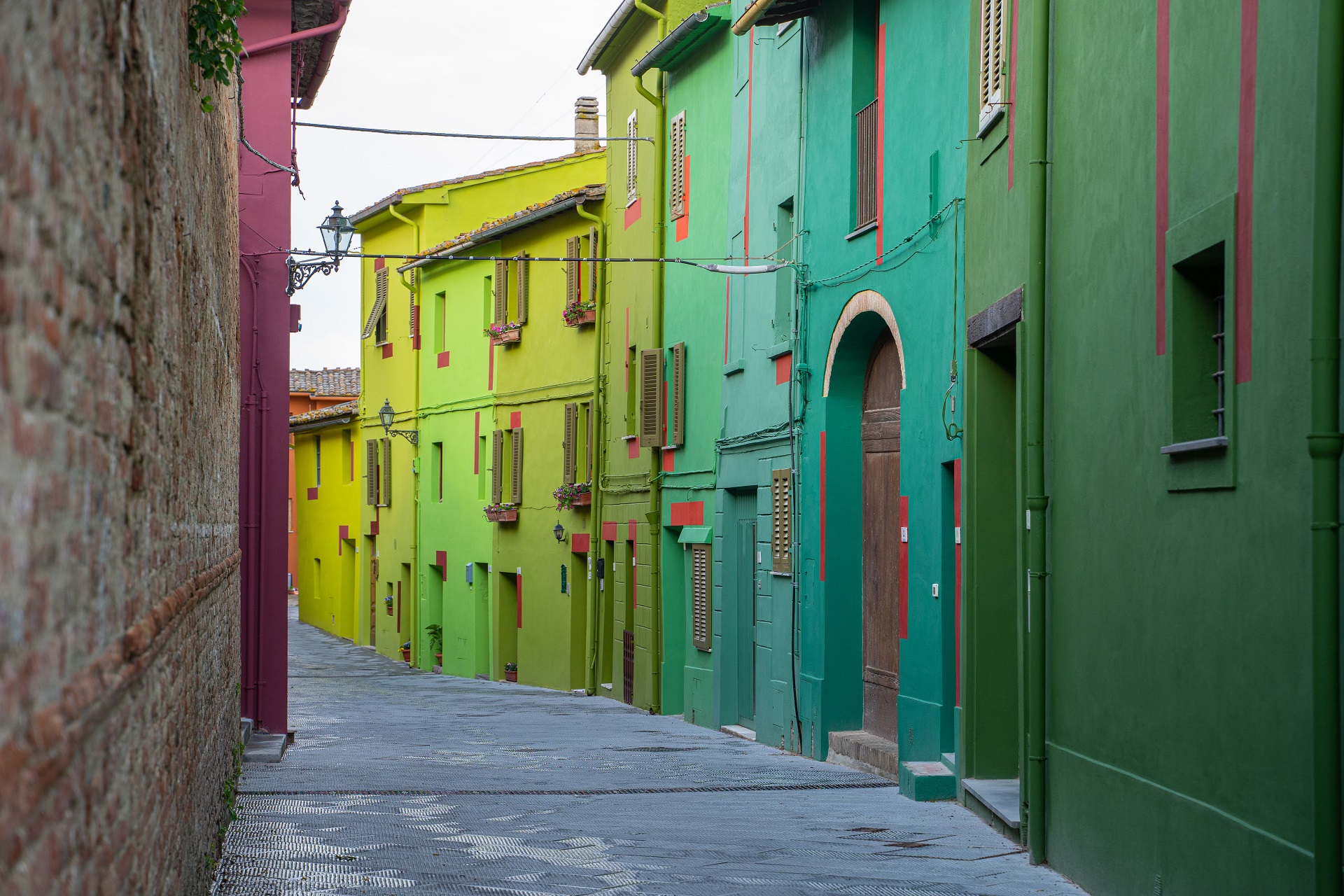 David Tremlett, Via di Mezzo, 2019, Ghizzano After creating an impressive work at the landfill in Legoli in 2018, David Tremlett develops a project that provides for a series of
Itineraries and travel ideas
Choose a thematic itinerary on art and culture
The itineraries dedicated to the world of art, history and culture that you cannot miss