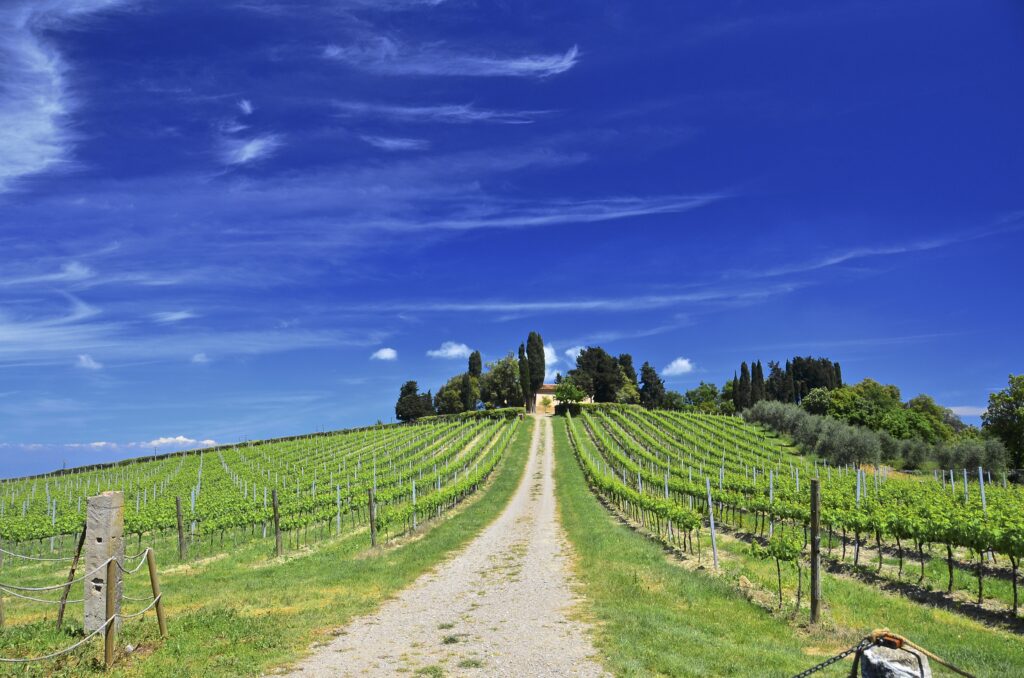 Discover the area by bicycle
Itineraries, excursions and trails in nature
Choose the itinerary that best suits you
Our territory provides many opportunities to cycling enthusiasts, both by mountain bike on dirt roads or on regular roads, even with the family. The estate Le Serre features a 7km loop of dirt roads and a maximum difference in altitude of 80m, an ideal biking trail for visiting by mountain bike. A cycle lane equipped with a playground and a picnic area along the provincial road La Fila is instead the perfect solution for families with children, who want to take a walk in a completely safe setting; lastly, the hamlets of Peccioli can be reached by back roads with little traffic, across the countryside of the Valdera area.
Here you find some route we suggest. Choose the ones you like and enjoy your trail!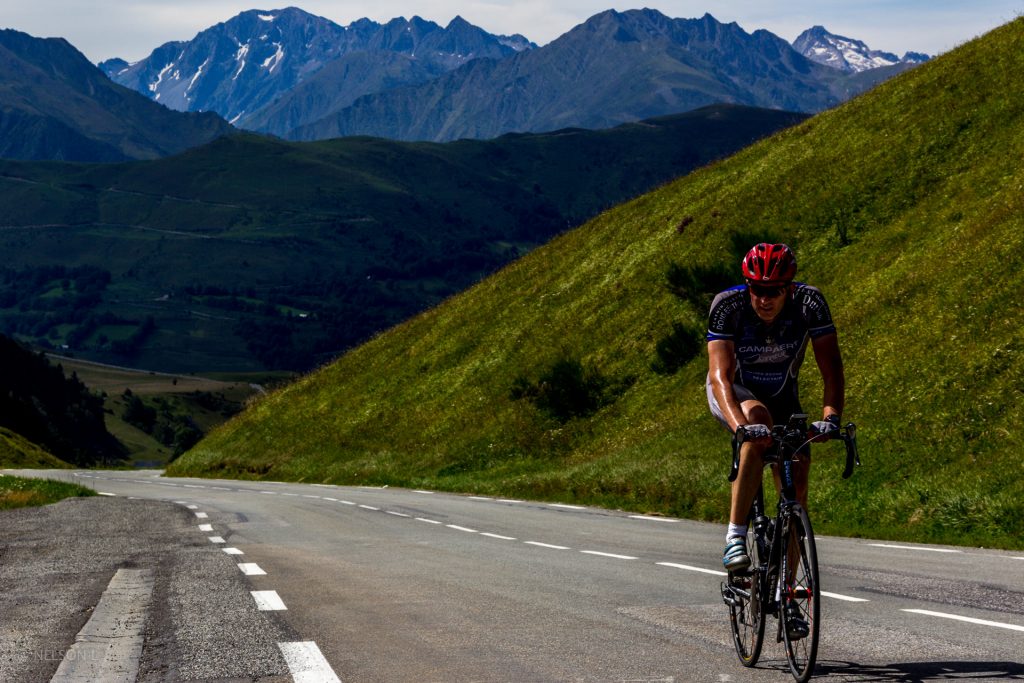 This loop is called "The loop of Il Castagno" from the name of the place that splits it into two halves. It is one of the most popular itineraries among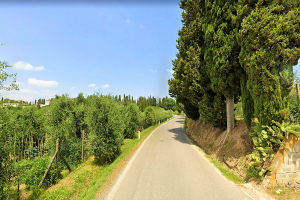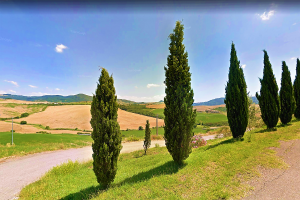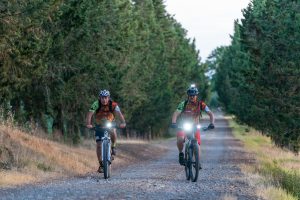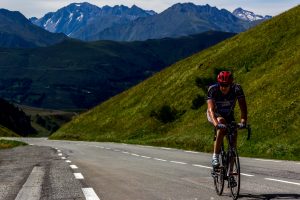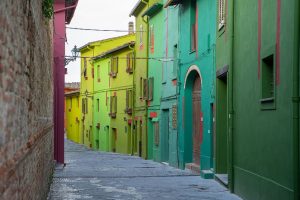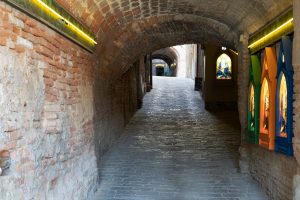 Itineraries and travel ideas
Choose a thematic itinerary on art and culture
Ten itineraries dedicated to the world of art, history and culture that you cannot miss.