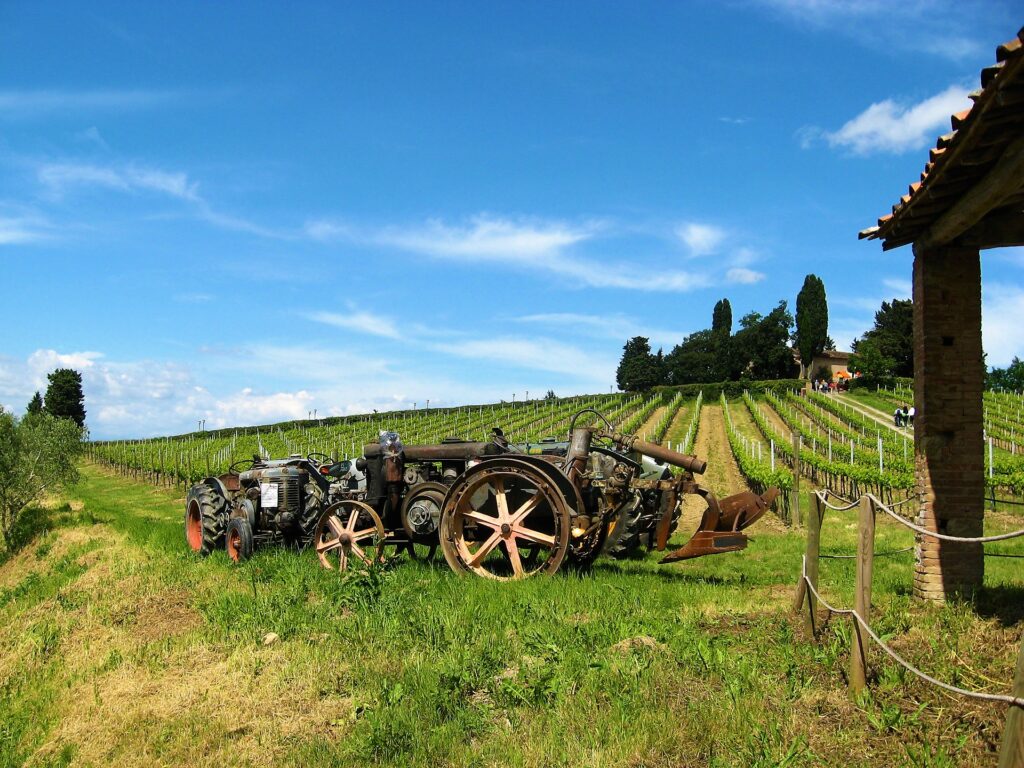 Landscape and nature
Itineraries, excursions and nature trails
Choose the itinerary that best suits you
The territory offers different opportunities for walking in nature thanks to the well-equipped paths that were created over the years both in the estate Le Serre and in the lowlands by the town.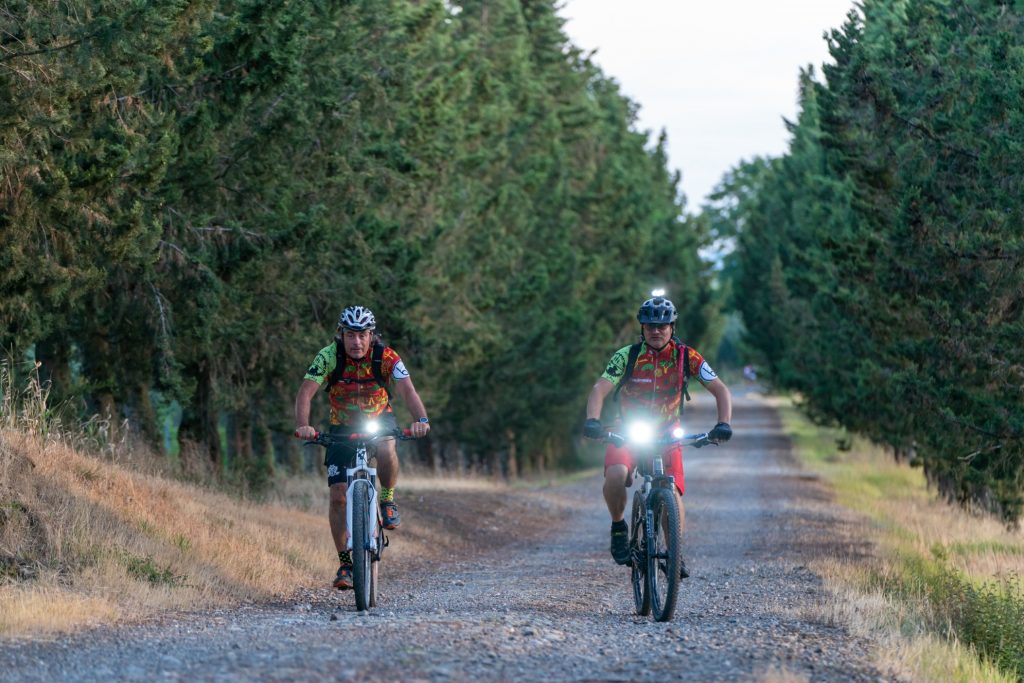 This trail is entirely on dirt roads and has a total length of 12 km. Along this route visitors can make use of five equipped areas for picnic and relaxation.
Itineraries and travel ideas
Choose a thematic itinerary on art and culture.
The itineraries dedicated to the world of art, history and culture that you cannot miss.