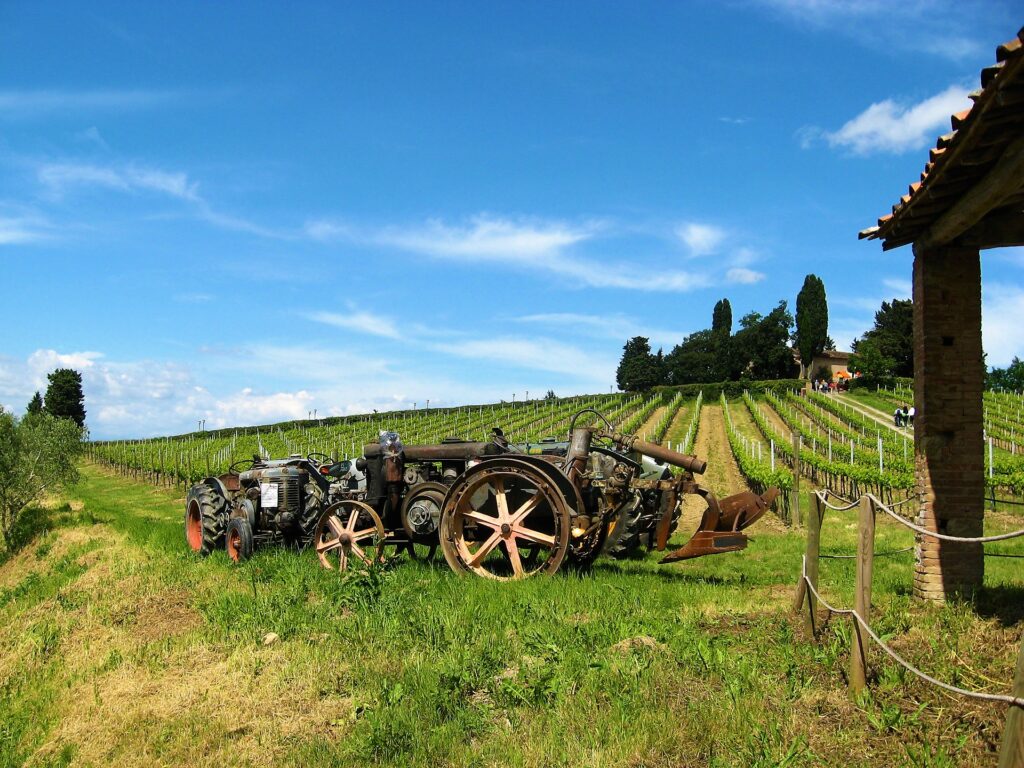 Landscape and nature
Itineraries, excursions and nature trails
Choose the itinerary that best suits you
The territory offers different opportunities for walking in nature thanks to the well-equipped paths that were created over the years both in the estate Le Serre and in the lowlands by the town.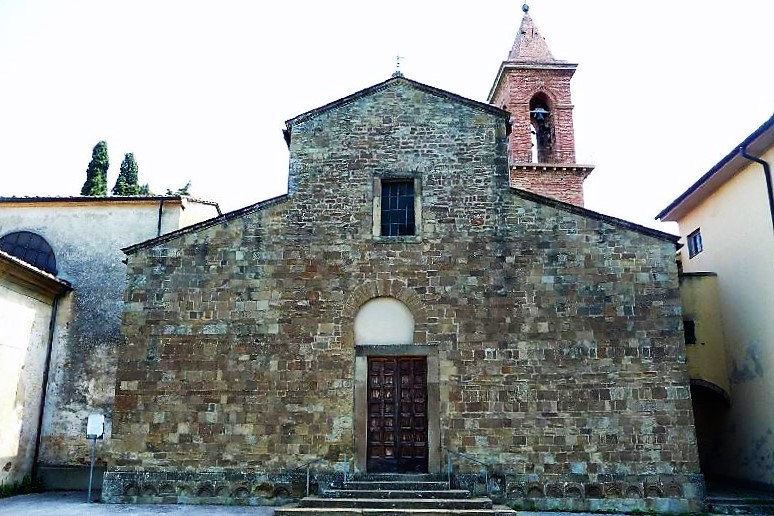 An itinerary of 16 km characterized by steep and panoramic stretches. Leaving Fabbrica, the road runs along a ridge to Montelopio and then it descends along Via di Cedri. Once
Itineraries and travel ideas
Choose a thematic itinerary on art and culture.
The itineraries dedicated to the world of art, history and culture that you cannot miss.