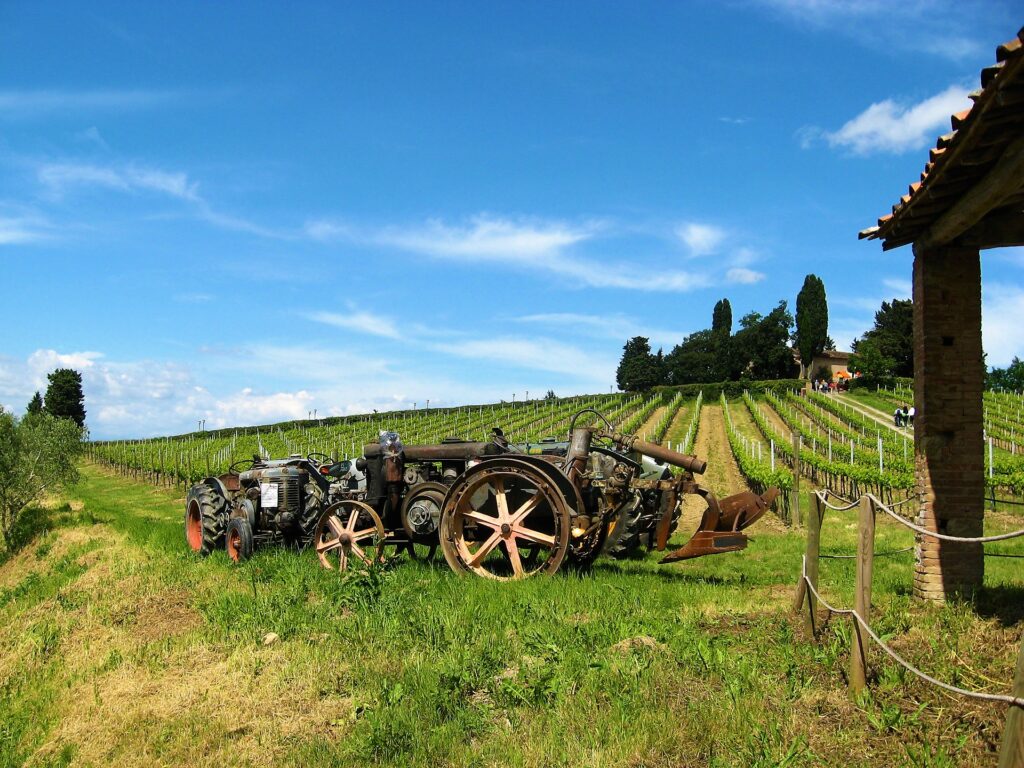 Landscape and nature
Itineraries, excursions and nature trails
Choose the itinerary that best suits you
The territory offers different opportunities for walking in nature thanks to the well-equipped paths that were created over the years both in the estate Le Serre and in the lowlands by the town.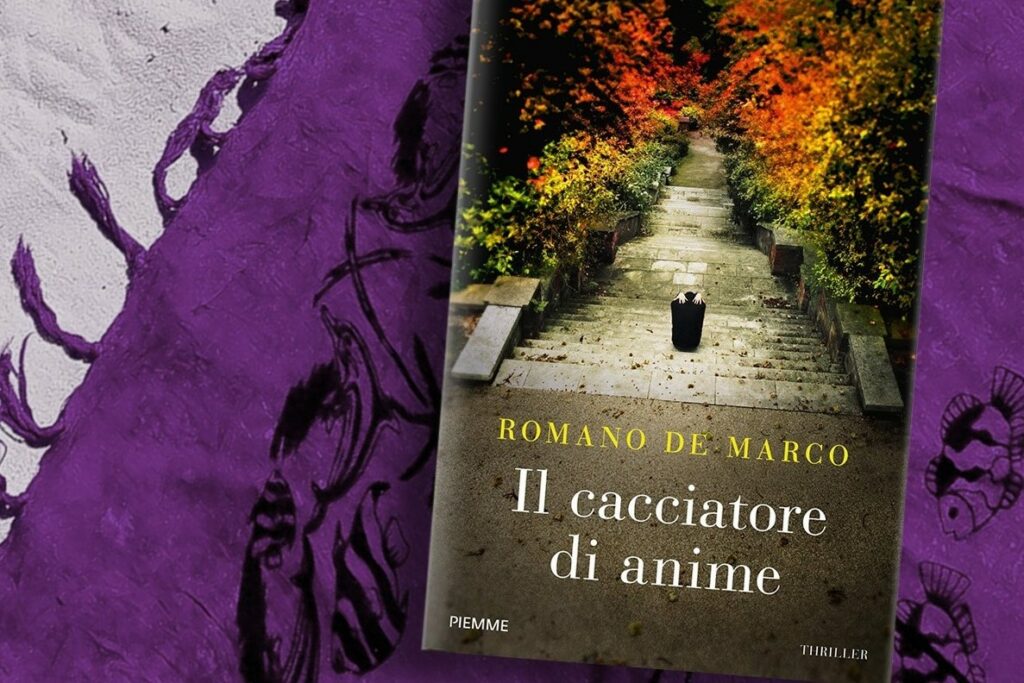 "It all begins with a lifeless woman arranged in a display case as if it were a relic. It is only the first case of a tragic trail of blood".
Itineraries and travel ideas
Choose a thematic itinerary on art and culture.
The itineraries dedicated to the world of art, history and culture that you cannot miss.