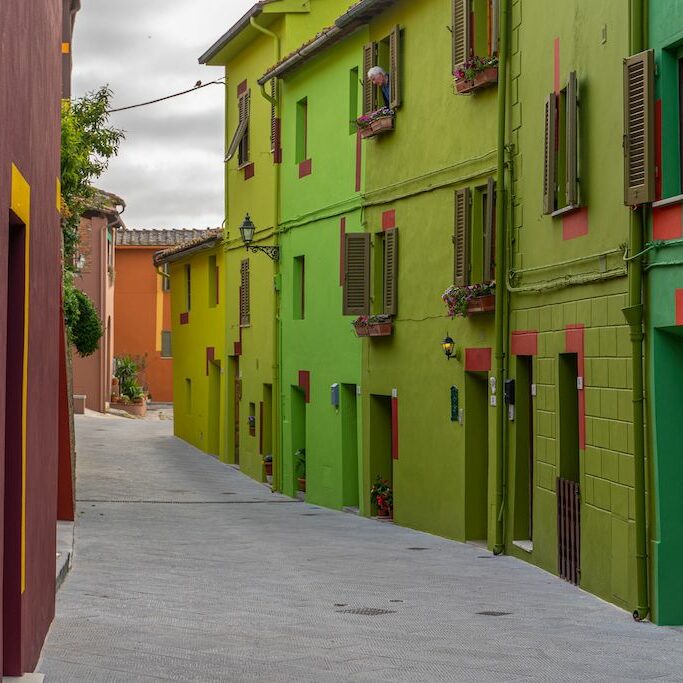 The must-sees
Ideas and itineraries that you can only find in Peccioli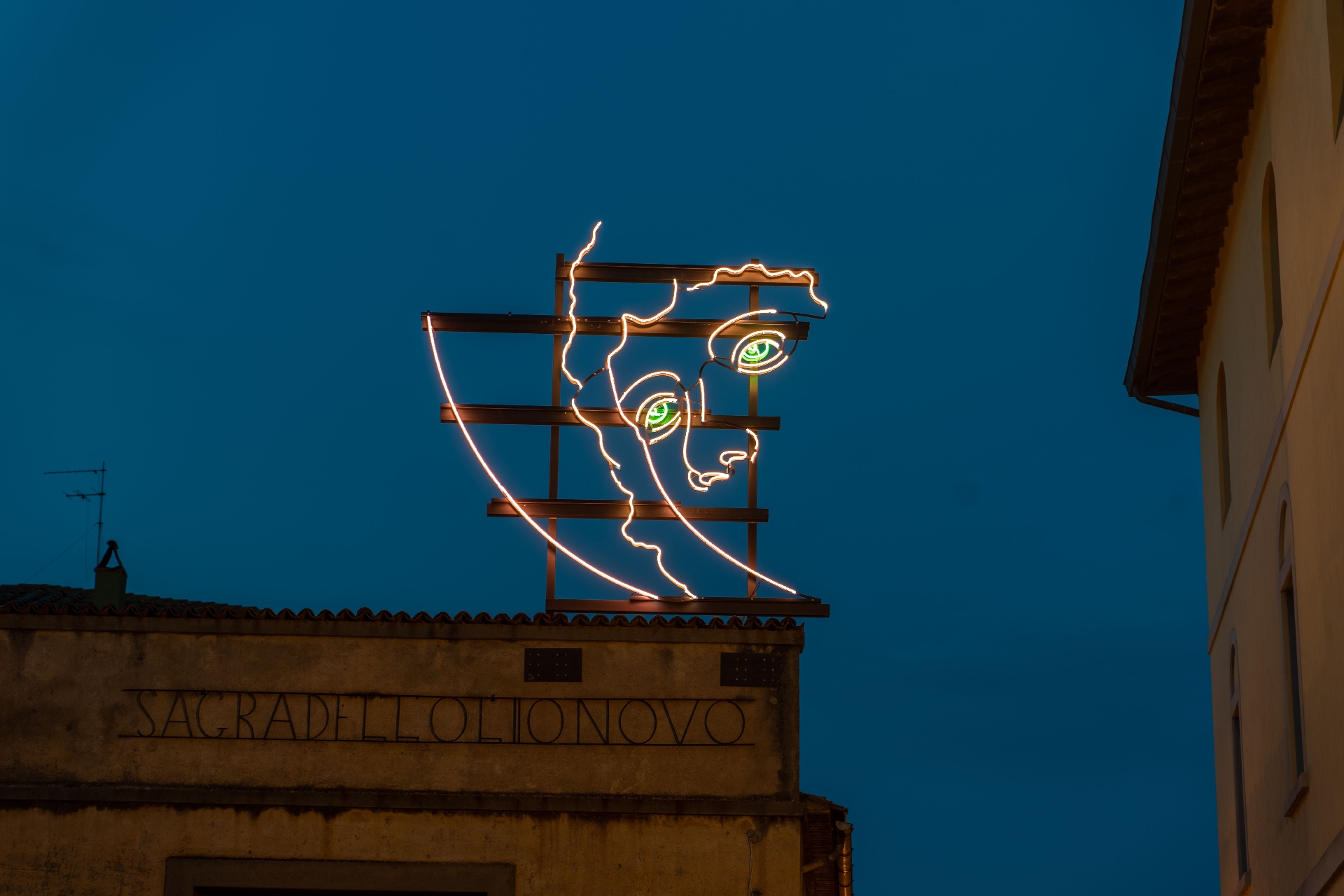 The must-sees
Ideas and itineraries that you can only find in Peccioli
Make your trip an unforgettable experience.
The territory of Peccioli has a lot to show: history, art, landscapes, nature, typical products, tradition and innovation.
Here are the travel tips and itineraries that you can't miss and that you can only find in Peccioli.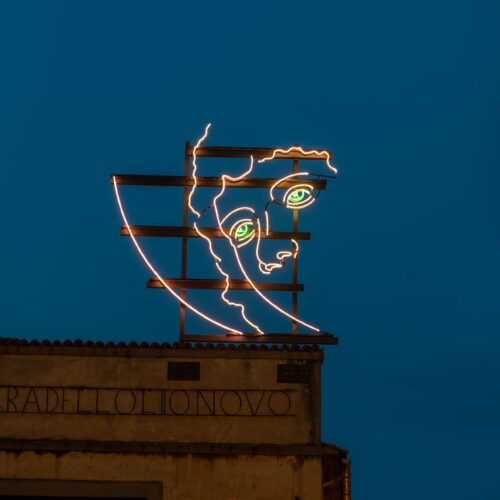 If you are fond of vivid, bright and warm colors, we suggest an itinerary designed especially for you. In fact,...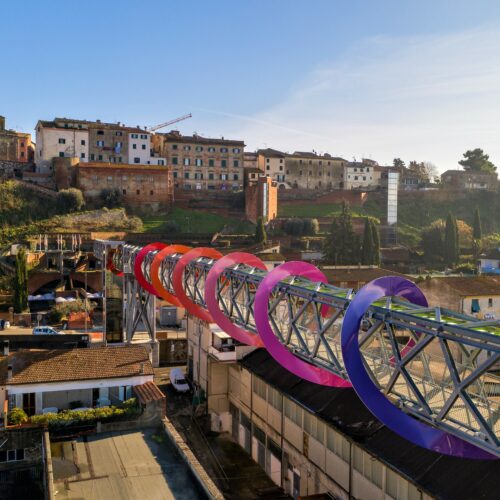 Endless Sunset, a work by Patrick Tuttofuoco on a panoramic walkway Created in 2020 in Peccioli, Endless Sunset is a...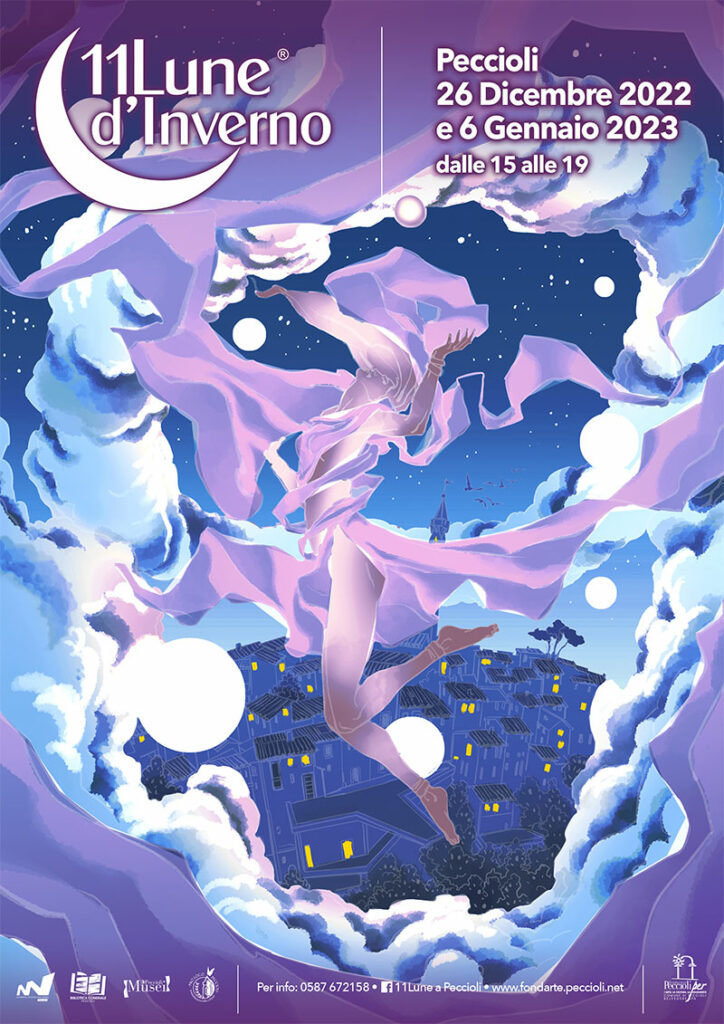 After the cancellation, due to covid, of the last edition, "11Lune d'Inverno" is back in attendance. On Monday 26 December and Friday 6 January, a long series of events dedicated
Itineraries and travel ideas
Choose a thematic itinerary on art and culture
The itineraries dedicated to the world of art, history and culture that you cannot miss