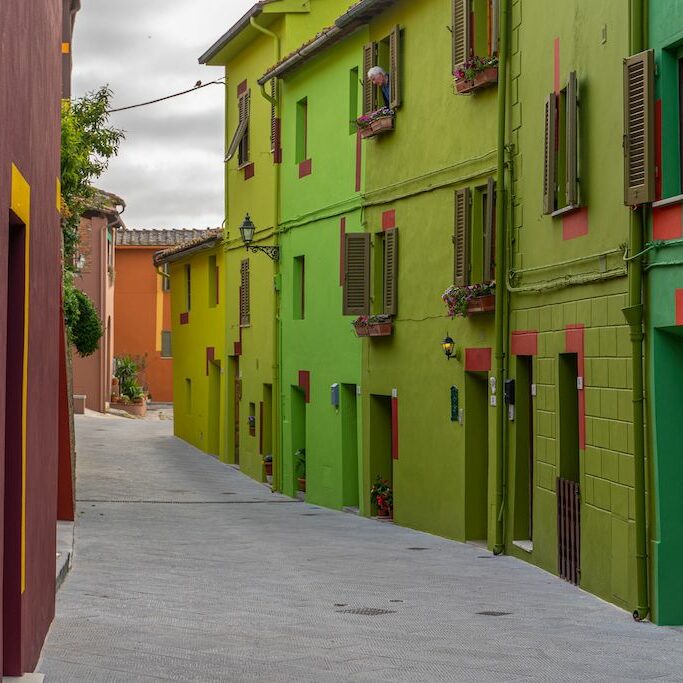 The must-sees
Ideas and itineraries that you can only find in Peccioli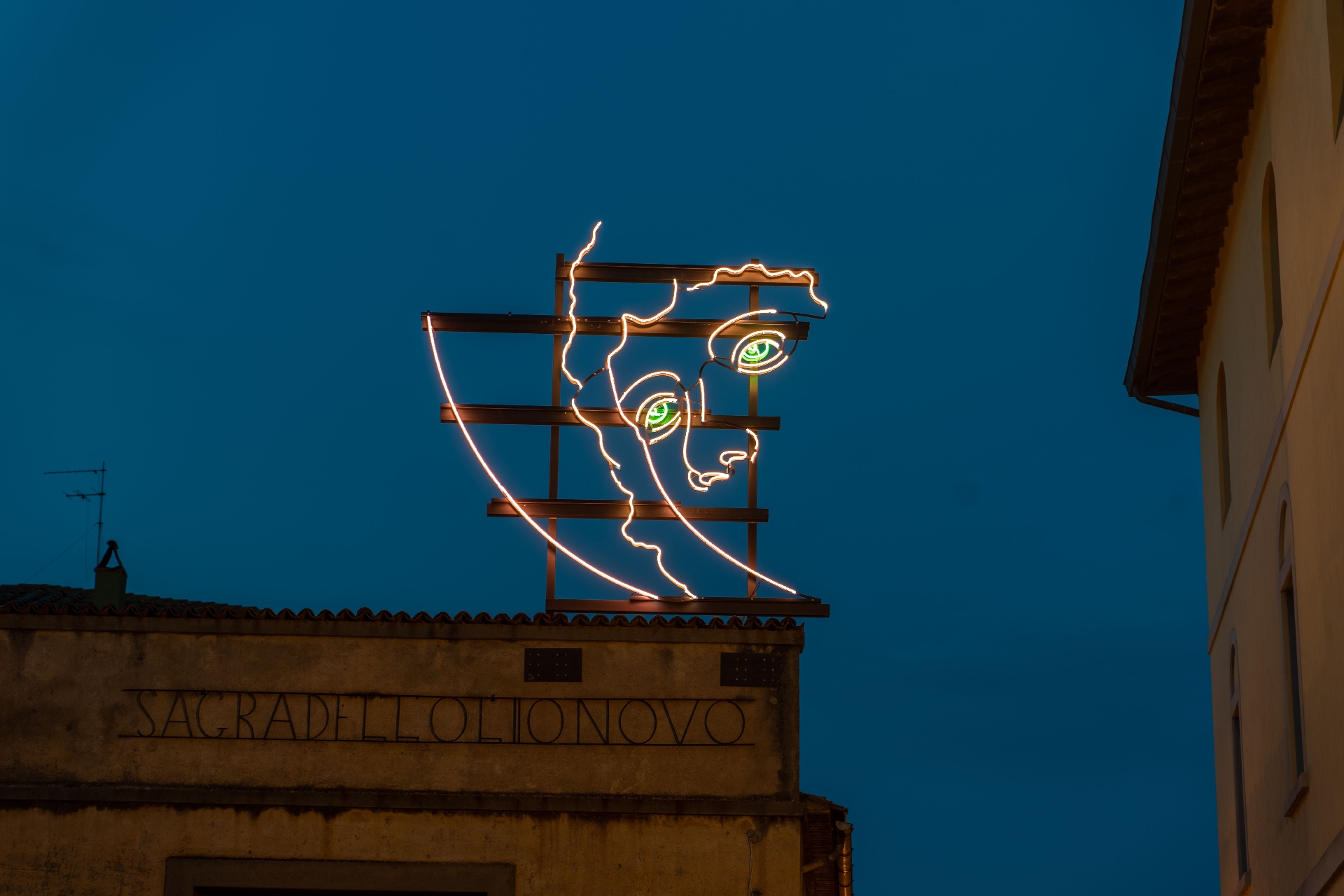 The must-sees
Ideas and itineraries that you can only find in Peccioli
Make your trip an unforgettable experience.
The territory of Peccioli has a lot to show: history, art, landscapes, nature, typical products, tradition and innovation.
Here are the travel tips and itineraries that you can't miss and that you can only find in Peccioli.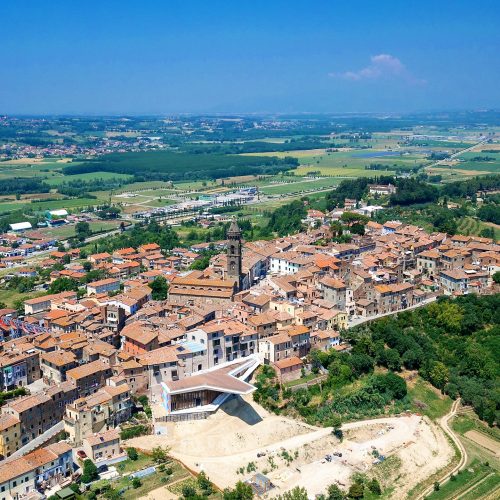 Peccioli presents itself to visitors in a unique guise thanks to the art installations found in the capital and in...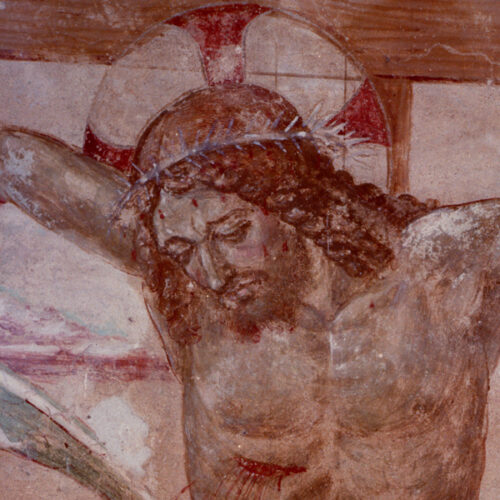 We suggest this itinerary with a focus on the territory of Peccioli from a historical, cultural and theological point of...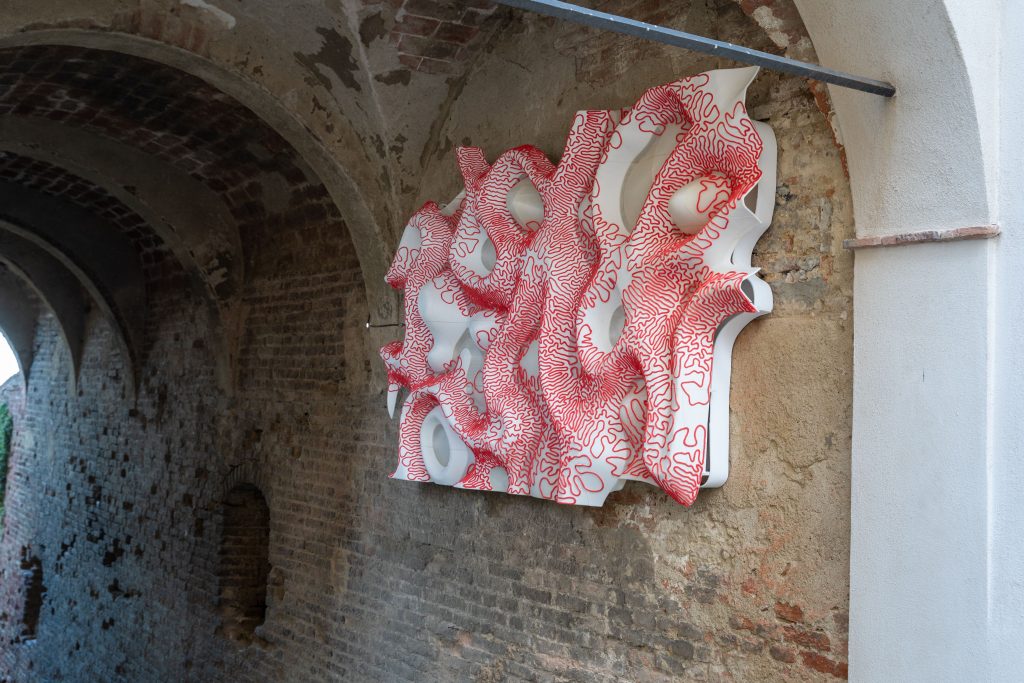 Marcella Del Signore – Aèrio 2021 Aério is a prototype of urban surfaces and a soft machine conceived as a respiratory macro-organ that explores the forms of coexistence of species
Itineraries and travel ideas
Choose a thematic itinerary on art and culture
The itineraries dedicated to the world of art, history and culture that you cannot miss