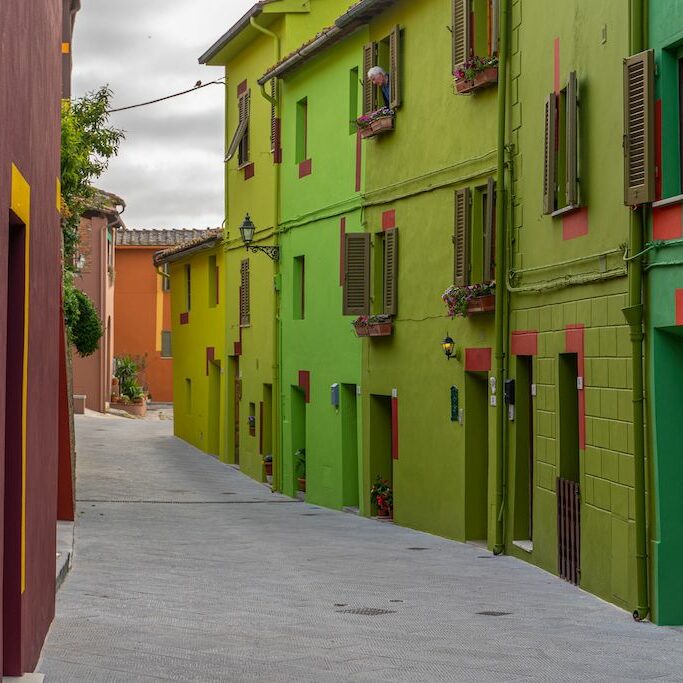 The must-sees
Ideas and itineraries that you can only find in Peccioli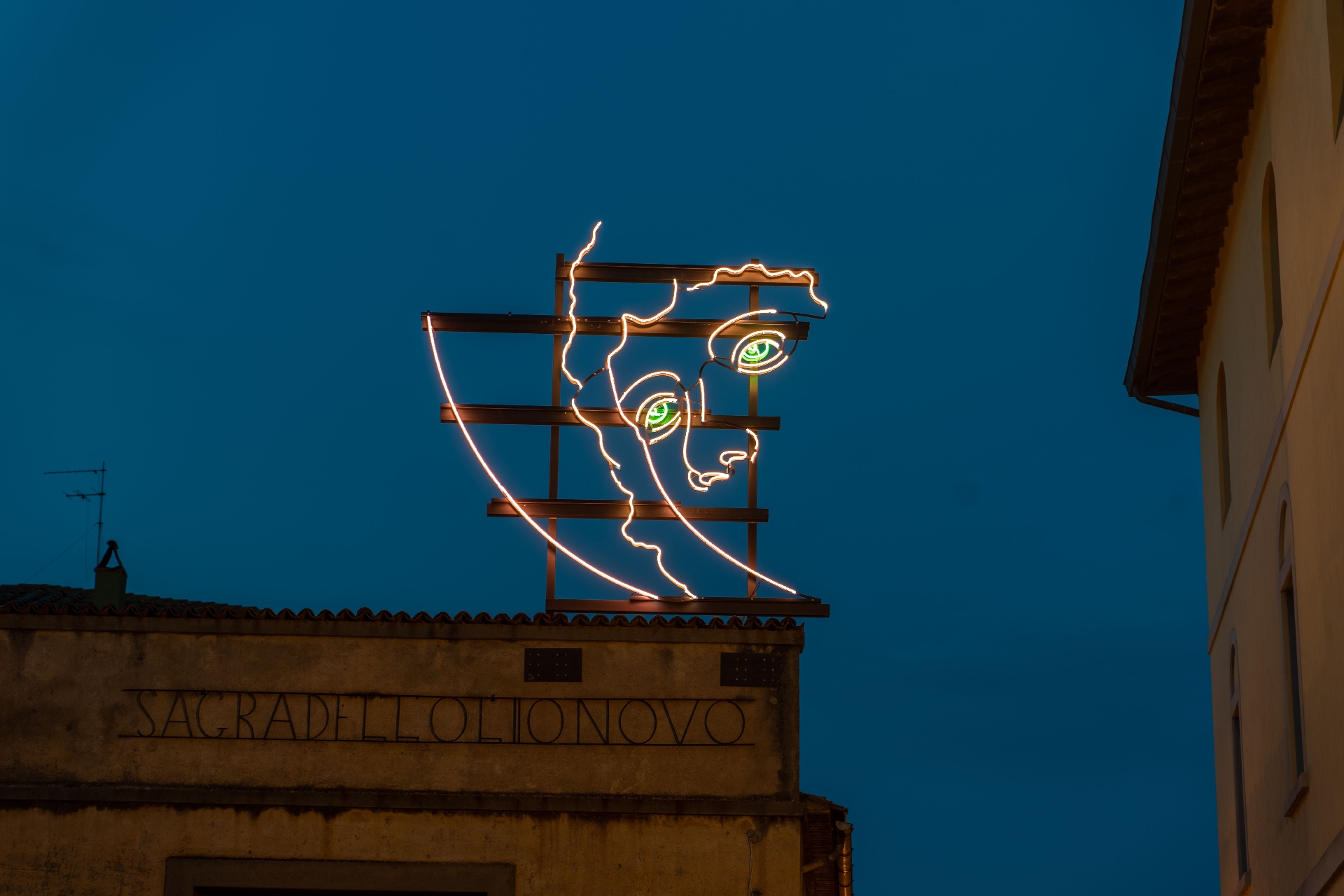 The must-sees
Ideas and itineraries that you can only find in Peccioli
Make your trip an unforgettable experience.
The territory of Peccioli has a lot to show: history, art, landscapes, nature, typical products, tradition and innovation.
Here are the travel tips and itineraries that you can't miss and that you can only find in Peccioli.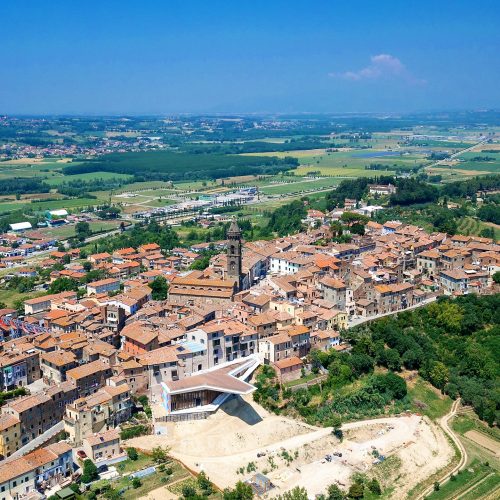 Peccioli presents itself to visitors in a unique guise thanks to the art installations found in the capital and in...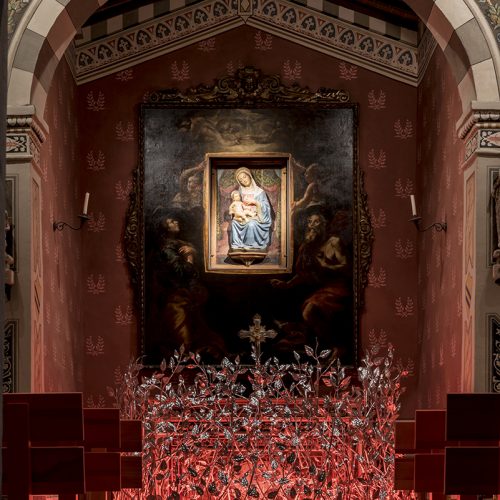 Seven places, seven authors, seven installations in the most authentic Tuscany Voci (voices) is an artistic and literary journey that...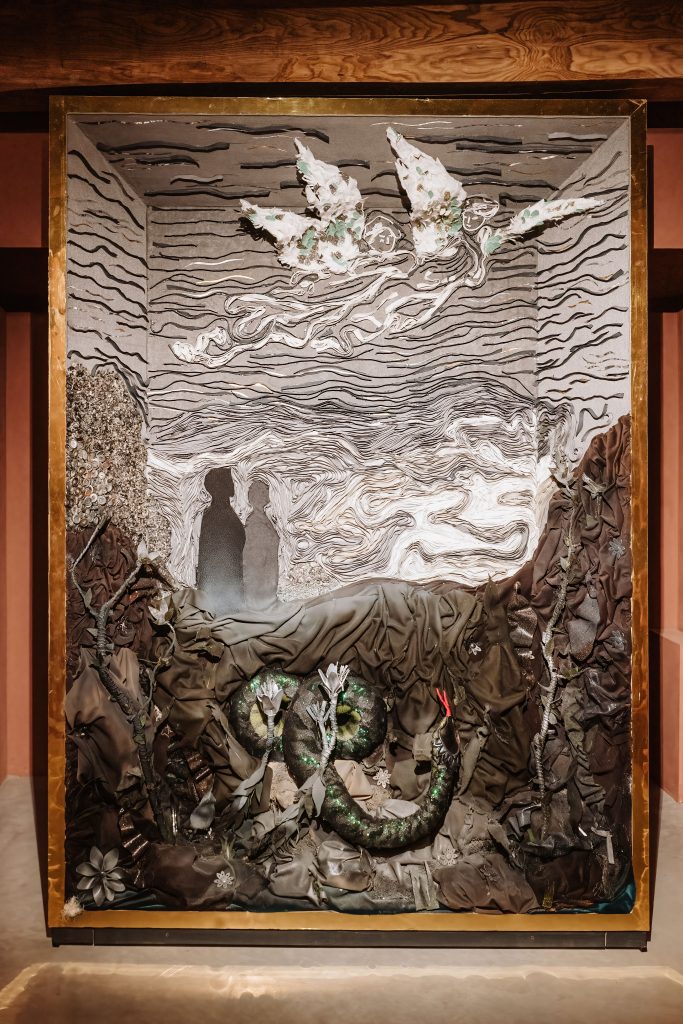 Dante Alighieri Exhibition Peccioli is currently hosting at the palazzo a project conceived by SCART* in collaboration with the Academies of Fine Arts of Florence, Ravenna and Carrara and the
Itineraries and travel ideas
Choose a thematic itinerary on art and culture
The itineraries dedicated to the world of art, history and culture that you cannot miss