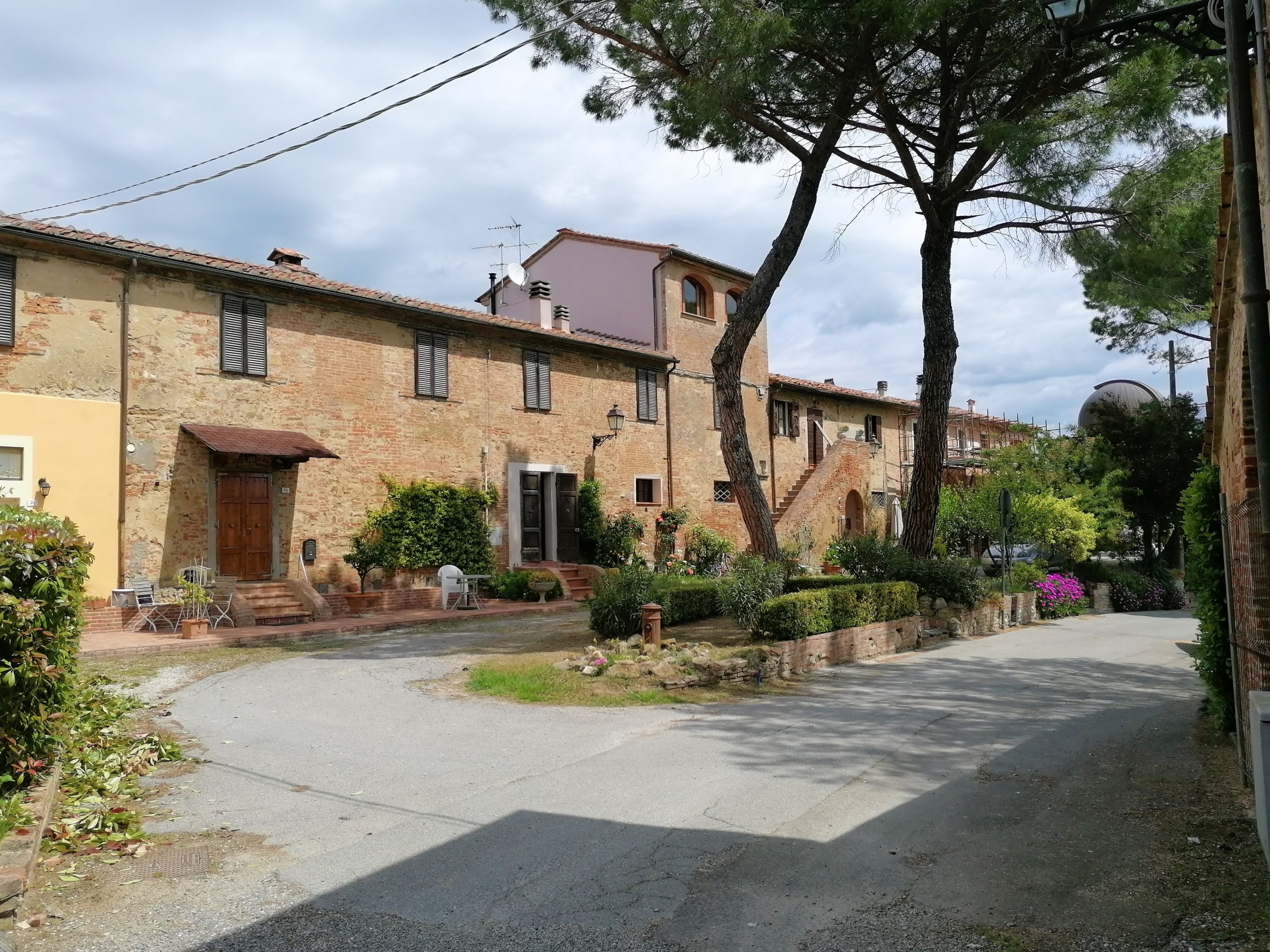 Libbiano
History and nature
A small agricultural village of which little is known. The church of Santi Pietro e Paolo, dating back to the 18th century, has a polygonal plan, stuccos, Rococo elements, frescoes and two 17th century canvases. Yet, the real attraction here is the Galileo Galilei Astronomical Observatory, with a dome of 4.25 m in diameter and a Ritchey-Chrétien telescope with a 500 mm aperture achieving high-level performance. Right here, in 2009, a new asteroid in the main belt, named Peccioli, was discovered. The former elementary school of the village was turned into an Astronomical Center to complement the observatory's activities, hosting conferences, projections and a Planetarium.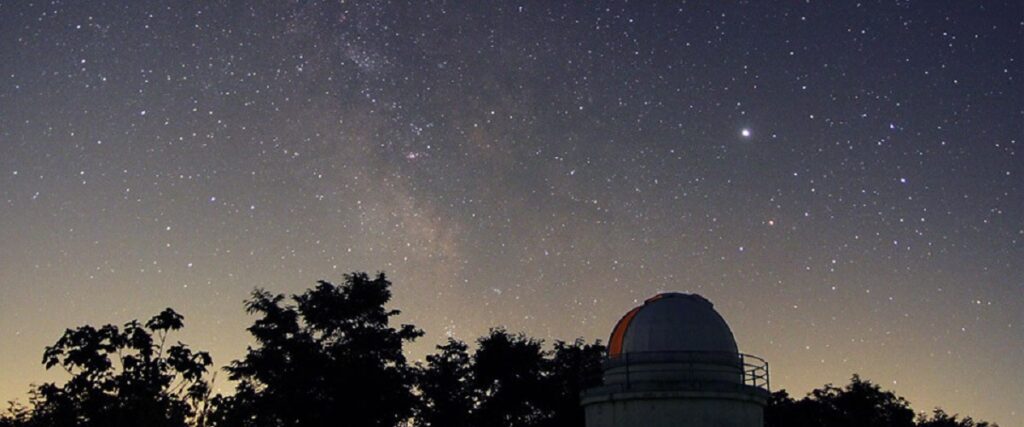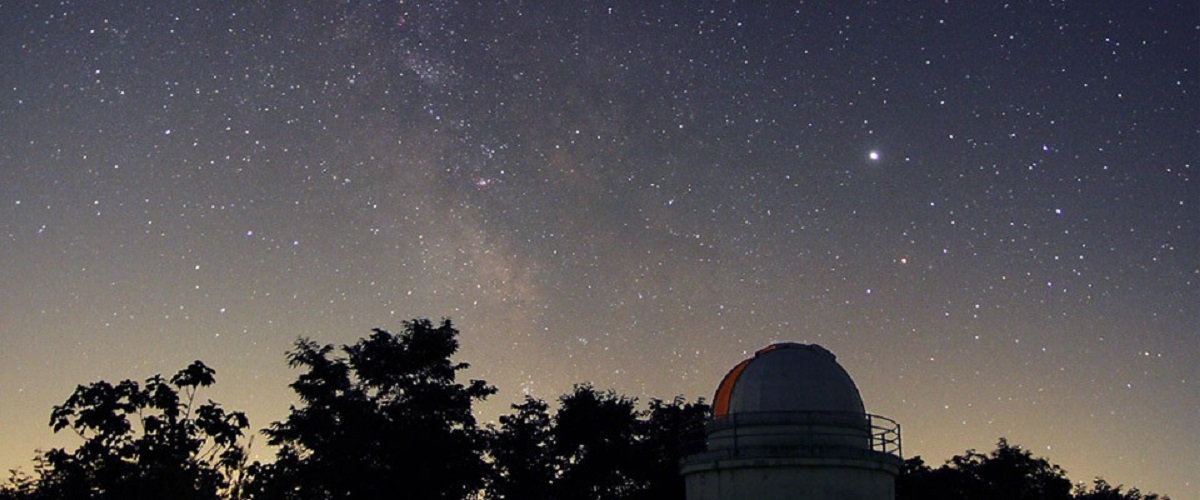 "Galileo Galilei" Observatory, Conference Centre and Planetarium The Libbiano Astronomical Centre, a structure designed to meet the needs of astronomers, has become a centre for the promotion of public interest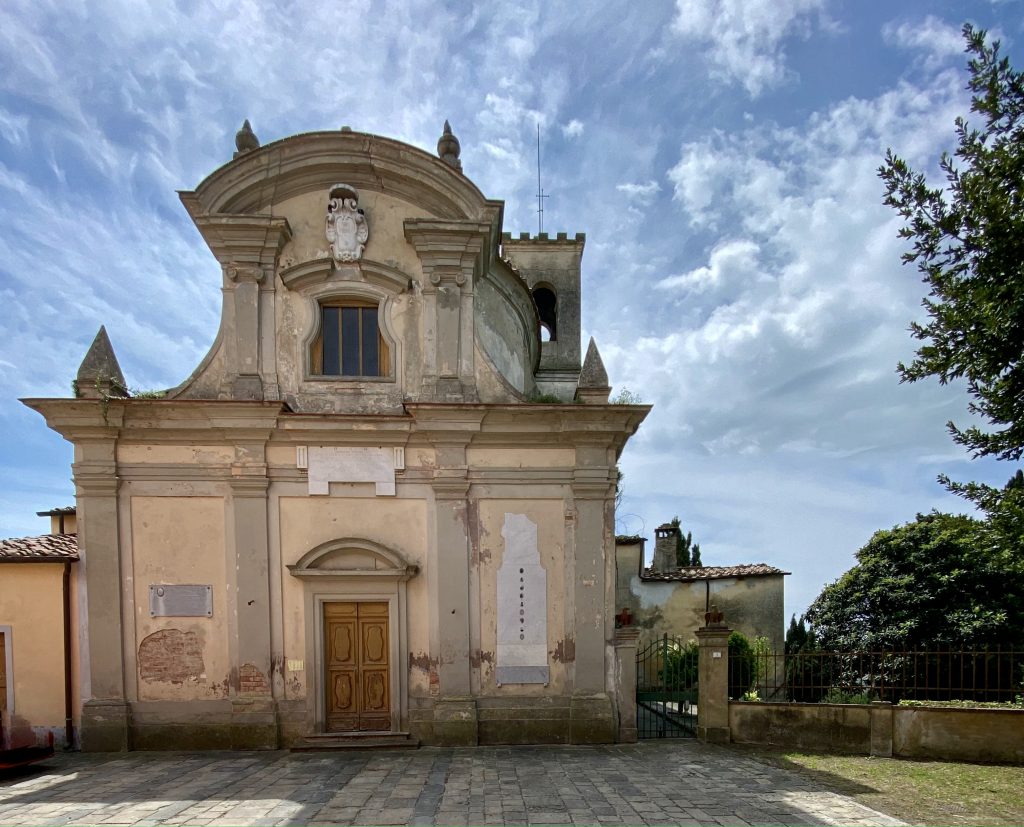 The parish church of Santi Pietro and Paolo dates back to the early medieval period, being mentioned for the first time in a papal seal of 1181. Yet, it is
Itineraries and travel ideas
The perfect combination of art, history and relaxation
Ten itineraries dedicated to the world of art, history and culture that you cannot miss.