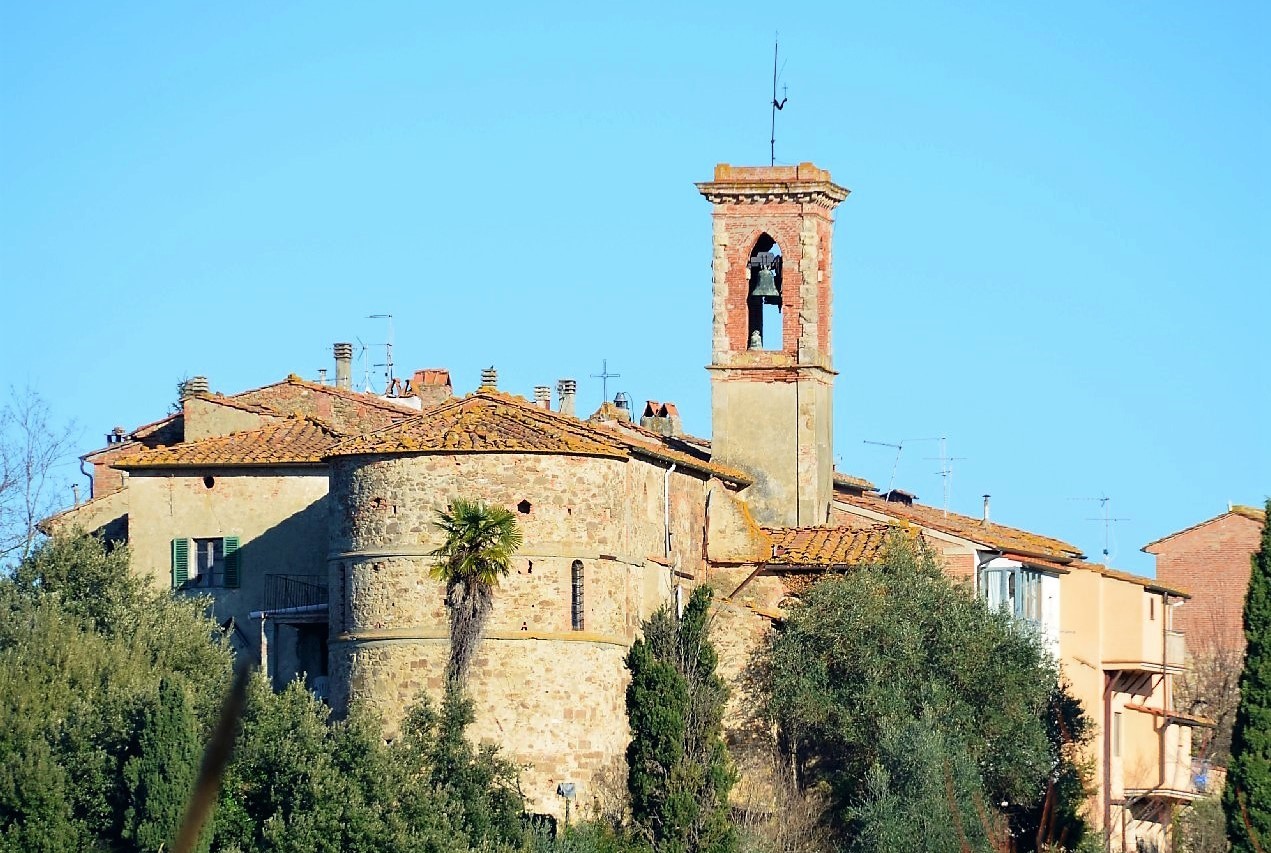 Montecchio
History and Nature
Learn more about Montecchio
Montecchio lies on a sandstone hill on the right bank of the river Era, immersed in the woods of "Le Serre", a rural area located between Montecchio and Peccioli. The sandstone bedrock, where the town is located, is crossed by tunnels perhaps from the Etruscan period or more probably from the Middle Ages, which were used as shelters in times of war.
These areas have been inhabited since the time of the Etruscans and in the territory of Montecchio we find the ancient Temple of Ortaglia, which was destroyed by a fire and whose remains and finds are now on display in the Archaeological Museum in Peccioli.
In medieval times one of the farmhouses of the destroyed abbey of San Casciano in Carigi sul Roglio was in Montecchio, a benefit granted to the monastery by Pope Lucius III and confirmed by Pope Clement III in 1188.
Under the Republic of Pisa, the district of Montecchio was assigned to the jurisdiction of the captain of Val d'Era residing in Monte Foscoli, according to the Pisan Statute of 1284. Yet, in 1362 the Florentines led by the Marquis Bonifazio Lupi di Soragna attacked the small castle of Montecchio, guilty of having offered refuge to 200 brigands, who had carried out numerous attacks on the troops besieging Peccioli.
The political fate of Montecchio was common to the one of Fabbrica, subjected to the dominion of Florence in 1406.
A small church is located at the highest point of the village, in an area called "Cantinaccia", while at the entrance to the village is the chapel of Palm Sunday, which takes this name because a service is celebrated here only for this festivity.
The symbol of the village is a Beak which is represented with red outlines in a flag with a yellow background.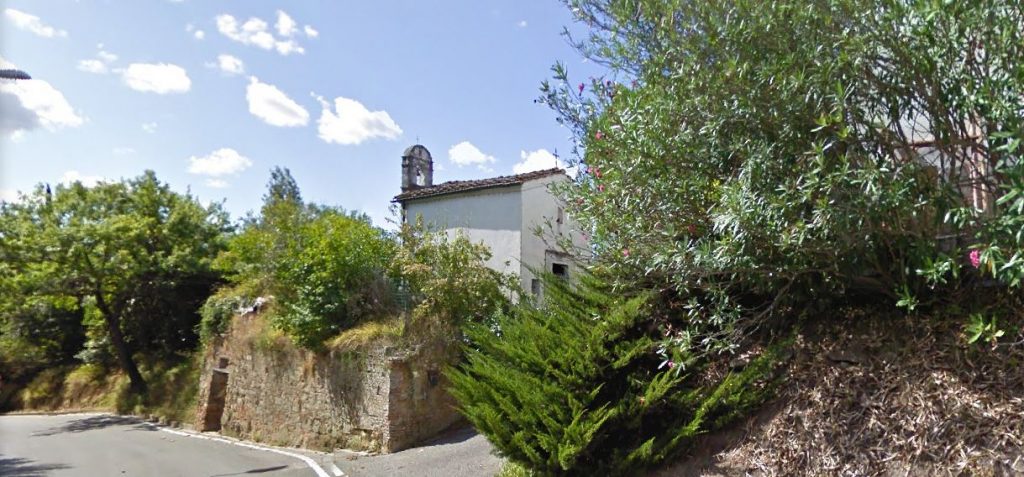 The Church of Palm Sunday is located at the entrance to the town and takes this name because a service is arranged here exclusively on this holiday. The small church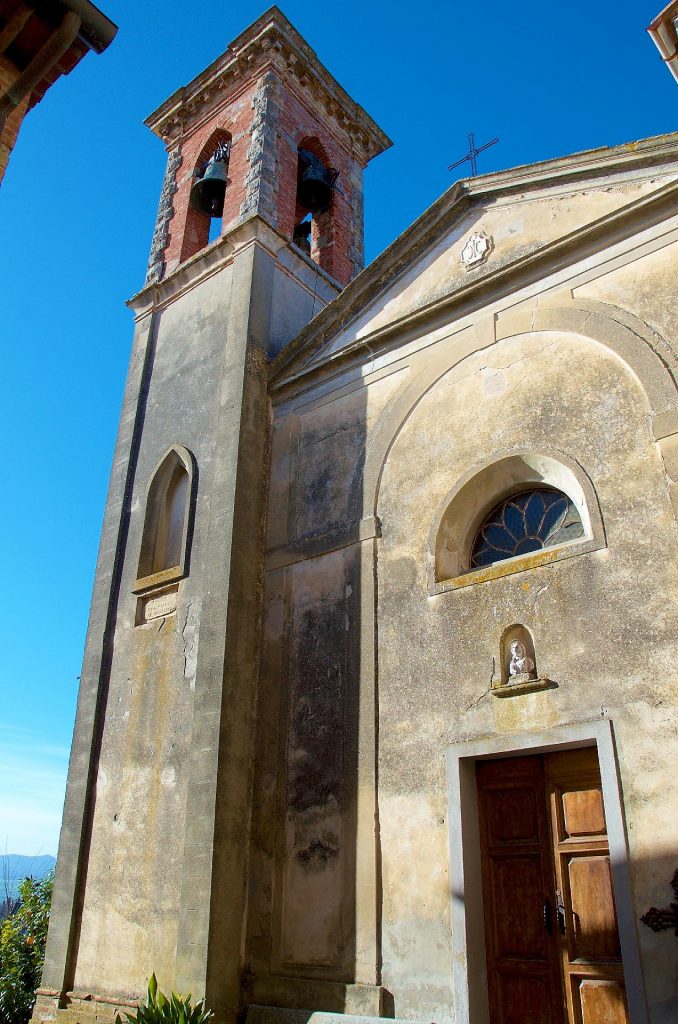 The church in the hamlet of Montecchio, dedicated to St Lucia and St Pancrazio, locks the small village to the west side. Built in the Middle Ages together with a
Itinerari e idee di viaggio
Scegli un itinerario tematico sull'arte e sulla cultura.
Dieci itinerari dedicati al mondo dell'arte, della storia e della cultura che non puoi perderti.